Welcome
Welcome to my Website!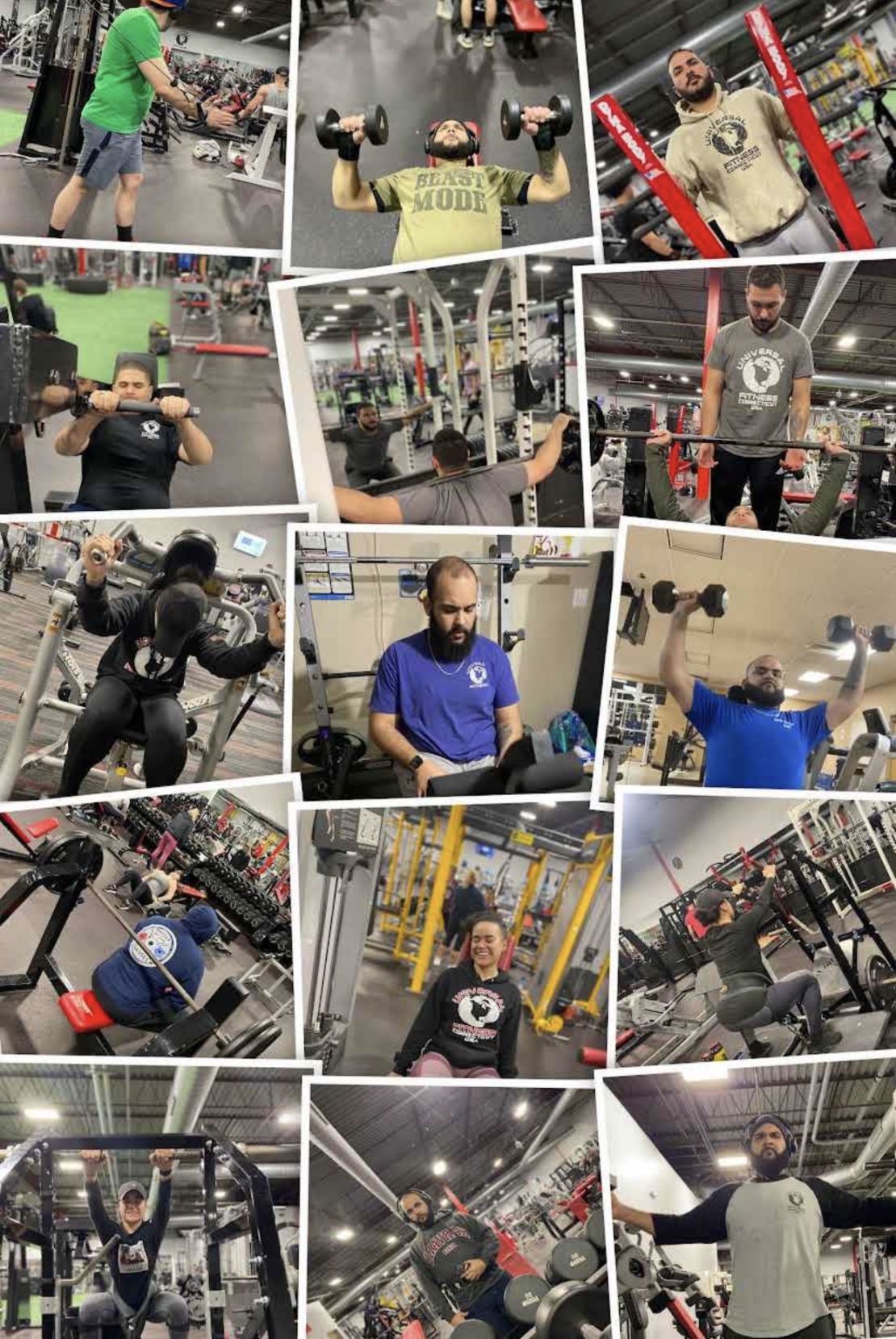 If you're motivated to get healthier and stronger, or you need the guidance to lose weight and become the best version of yourself, you've come to the right place.
As an ISSA-certified fitness professional, I can help you set realistic goals and transform your health and your life for the better. I can help you look and feel your best. And I can help you enjoy yourself along the way.
To get in touch with me, just click on "Contact Me" and send me a message.
Thanks for visiting and have a great day. Check out my links for discount on gym clothing and motivational, as well as workout and Nutrional food ideas and recipes to try out along your way.